The My-Bridal Mission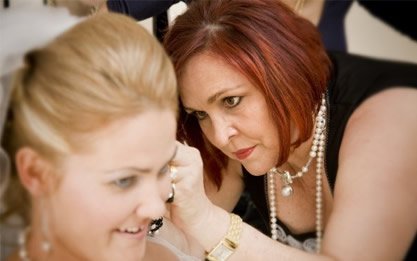 My Bridal Jewellery is the online store for respected Perth label "Julleen Pearl Jewellery Designs". We've supplied retailers throughout Australia with stunning and original jewellery since 1998.
And now we have chosen the best from our collections to assist brides who want flair and individuality for their wedding. The first thing you'll notice is the no compromise quality and craftsmanship that goes into every piece:
We use only hand-picked natural and cultured freshwater pearls
Hallmarked high quality Sterling Silver 92.5 (no hidden added alloys)
Pearls are sourced world-wide for best quality and price
Exquisite designer packaging with all jewellery certified as genuine
Classic and timeless designs handmade for a lifetime of wear
Nothing is mass produced plus fast turn-around for alterations if needed
All this means is that you can prepare your wedding knowing that you are getting the quality you deserve and pay for. And, if you're unsure of how to put it all together, we'll even help you make the right choices.
Coordinating the textures and colors with everything including the dresses, venues, reception décor as well as the jewellery is something best not left to chance. But you'll beam with pride when friends, family and guests compliment you on the elegance of it all.
How will you do it ?
Just sign up for our complimentary ezine on the right. We'll leave no stone unturned until you know everything you need to know to create a magic and memorable occasion. Get it now »